MAKING CONNECTIONS THAT DRIVE INNOVATION
ABOUT US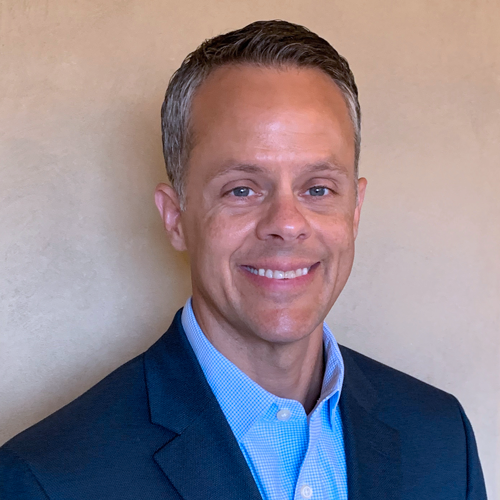 OUR VALUES
To operate with the highest level of integrity and ethics. We have a strong focus on building long-term trusted relationships with our clients and candidates.
PJ Robertson
President
PJ is a native Oklahoman who has spent the last 15 years dedicated to the information technology industry in the fields of IT staffing and cybersecurity services. He has worked in recruiting, sales and management, resulting in many long-lasting and trusted relationships in the Oklahoma market. He enjoys connecting people with the right opportunities at the right time, as well as exceeding client expectations and helping them improve their overall IT posture. 
"My mission and one of the main reasons for starting TechConnect is to make connections that drive innovation. My goal is to bring that personal touch back to recruiting and staffing. I strive to make the search and hiring process simple and enjoyable for both my clients and the IT professionals I represent. I do this by understanding the goals and objectives of my clients and candidates, along with constant communication and follow up."  – PJ Robertson 
About Us
At TechConnect we are not trying to be all things to all companies and that's what makes us different. We specialize in the ever-changing Information Technology industry. Our goal is two-fold, to connect the most qualified IT professionals with companies that need their high demand skill sets and provide new and exciting career opportunities for talented IT professionals. 
Our Mission
Making connections that drive innovation while simplifying the hiring process for all involved.